Home - Collections - Jackets
Forever in Blue Jeans, Babe.
Money talks
Forever In Blue Jeans, babe!                    
but it don't sing and dance
And it don't walk
And long as I can have you here with me
I'd much rather be …
Forever in Blue Jeans
~Neil Diamond 1978
 
Hems in the 70's didn't live long. Janis, Jimi and Jagger led the way and gave the bells a new sound. We were standin' on the edge of the road with our thumbs in the air and wear and tear gave birth to the fray. Keeping them tight and they're out of sight. Blue Revival brings back the day!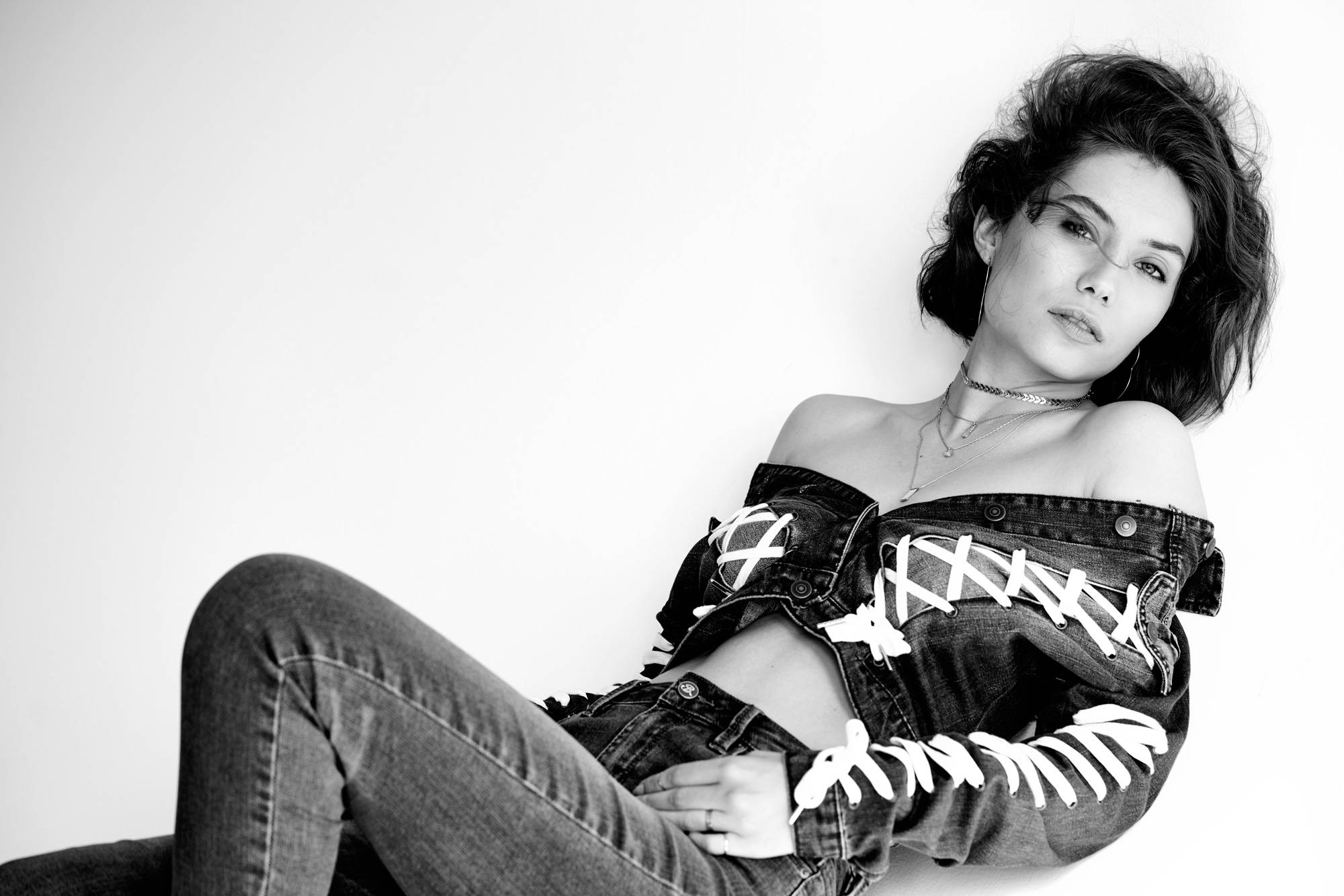 Blue Revival Premium Offers, Special Event Invitations and Announcements!
Yeah baby!
This field is required
This field is required
GETTING THE SKINNY ON WHAT'S HAPPENING BEHIND THE SEAMS